Hello and welcome to GlastoCast – the (unofficial) Glastonbury Festival Podcast! We are three friends who met in those hallowed Pilton fields and who, quite frankly, won't shut up about the place. With a combined attendance of over 20 Glastos, we wanted to share our knowledge with those who potentially haven't been before, discuss line up rumours and announcements, and just generally proclaim our love and excitement for our favourite place on Earth.
This is an unofficial podcast and we are not affiliated to Glastonbury Festival.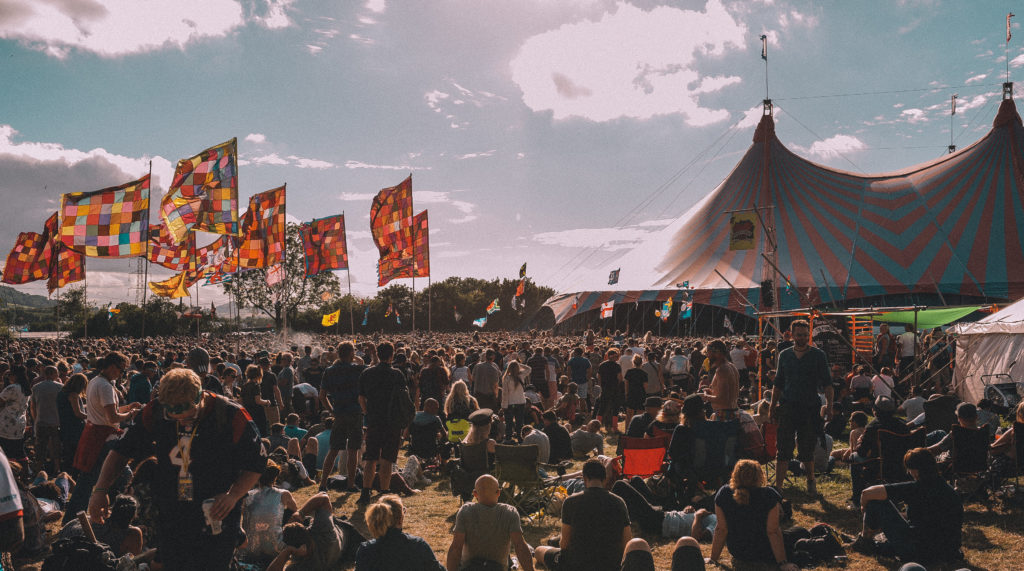 We were surprised to find no one had yet started podcasting about Glastonbury, as it really is the perfect medium when you have so much to talk about and an ever evolving event! After a few pub afternoons discussing whether we could actually get it together, we soon realised that we had the right skills to combine and make it happen!
We did want to put in one small caveat; none of us has ever done anything like this before, so please bear with us because we're learning as we go. We really want this to be a collaborative project with and for anyone who loves the festival, so we're encouraging you to get in touch if you have suggestions, stories or tips. We might even feature you on an episode!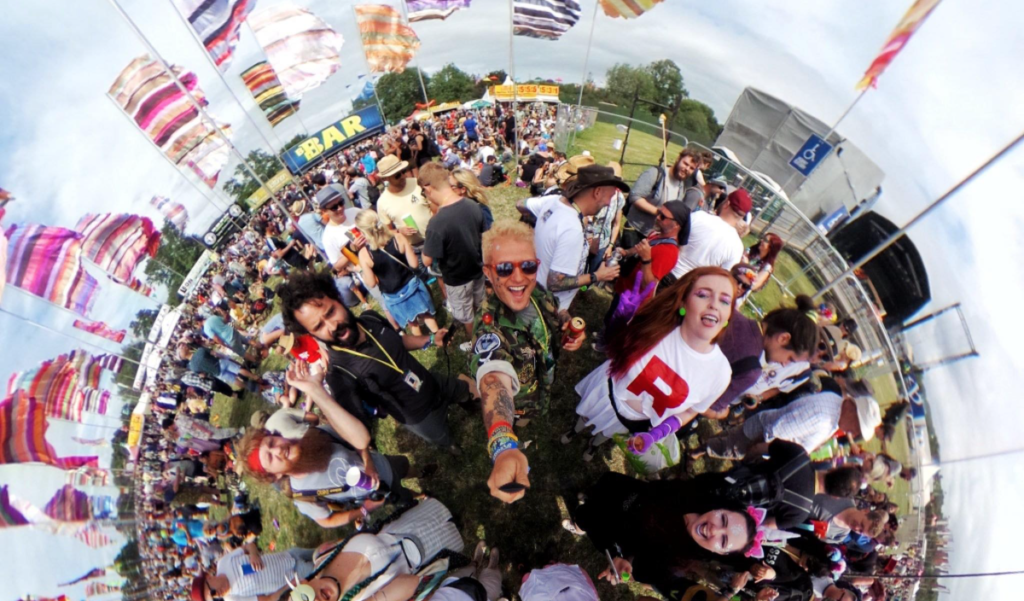 After a fallow year in 2018, we're literally counting down the days until we can return to Worthy Farm in the June sunshine (think positive!). Join us as we get primed, prepped and overly excited by discussing such hot topics as Wellies vs Walking Boots, the Tuesday night 'queue party', flavoured vodkas, and just what exactly is a long drop…?
Our first episode will be up very shortly! Give us a follow on our social media to be the first to know when it goes live, we can't wait to share it with you!
Twitter: @glasto_cast
Instagram: @glastocast
Facebook: fb.com/glastocast