To chair or not to chair…
We're back with Episode 2 – which is part one of two where we focus on what to pack. You've got your ticket, now what?
For those new to festivals, or even just new to Glastonbury Festival, we take a look at the big necessaries and what you need to know before buying them. We talk tents, sleeping gear, chairs, clothing and footwear.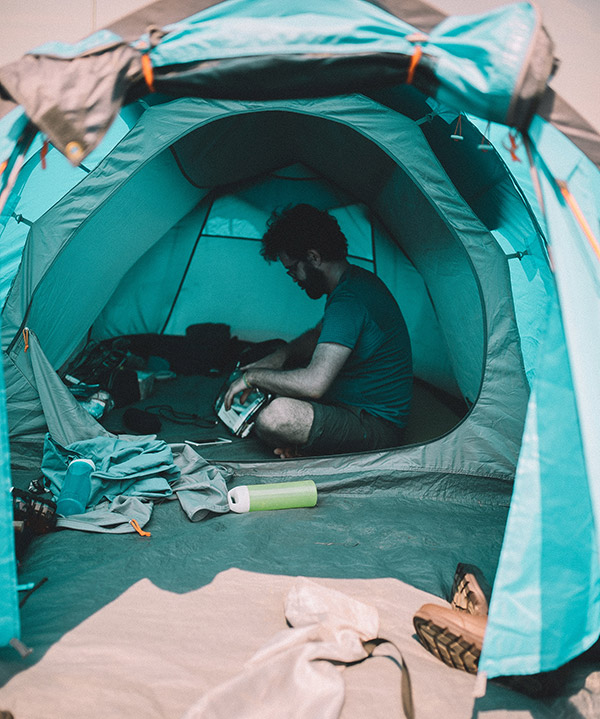 Our full list will be posted shortly on our blog, and as always, we want to hear from you! Please get in touch with your top packing tips!
Part Two of What to Pack coming soon – covering food, alcohol, toiletries, and money.