First Podcast, First Introductions, First Glastonbury's!
A tale of firsts! Hello and welcome to our very first podcast! We're incredibly excited to share it with you all!
In this episode, we introduce ourselves, and ask, why podcasting? Why Glastonbury? Hear stories of our first times' at Worthy Farm, and hear us try to put into words the 'magic' that kept us coming back year after year.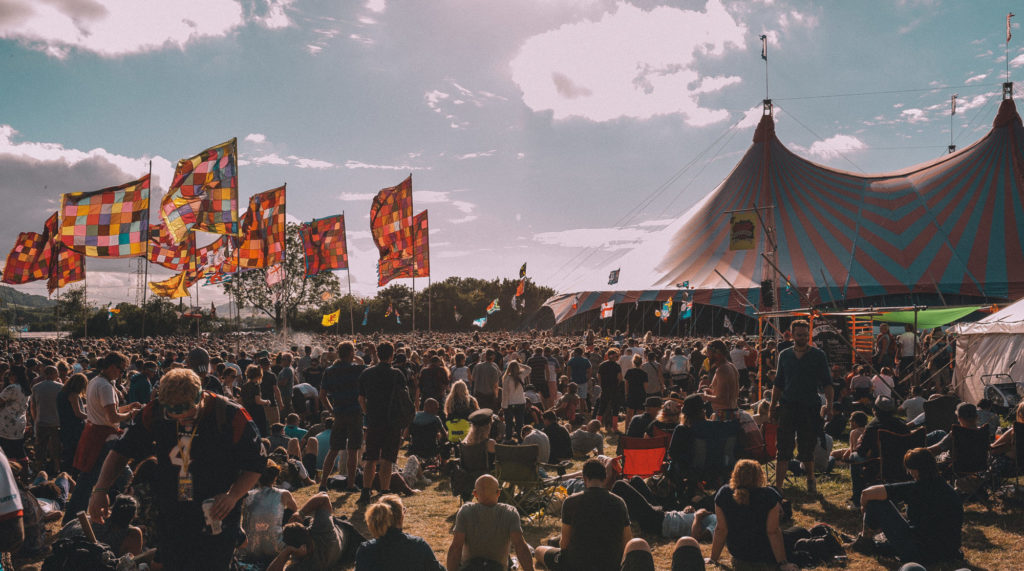 We want to hear from you about your first Glastonbury experiences! Or maybe if you've never been before, tell us what you're most excited about, or what you've heard about the place! We'll be reading out some of your answers in a future podcast. Remember to follow us on Twitter, Instagram and Facebook!
We'll also be posting some hilarious videos and exclusive content on our YouTube channel, so make sure you subscribe there too!
Thank you so much for listening, we'll be back very soon with Episode 2!
THANK YOU to the wonderful Elliot Nicklin for creating our jingle/intro for us! Check him out, he's a talented lad!